NETHERLANDS INSTITUTE OF CORE ENERGETICS
Core Energetica is een vorm van psychotherapie die gericht is op het vergroten van zelfbewustzijn, het verdiepen van gevoelens en de groei van innerlijke kracht. Het kan in een relatief korte tijd de vitaliteit en de energie verhogen en tot positieve verandering leiden. De methode werkt met het lichaam door beweging, ademhaling en persoonlijke interactie en onderzoekt zo blokkerende patronen in jezelf en in relatie tot de ander(en). Vooral de patronen die je ervan weerhouden te genieten en het leven ten volle te leven vanuit je eigen waarheid.
NICE biedt workshops, een tweejarige training voor persoonlijke ontwikkeling, een internationale 4-jarige beroepsopleiding en een postgraduate training.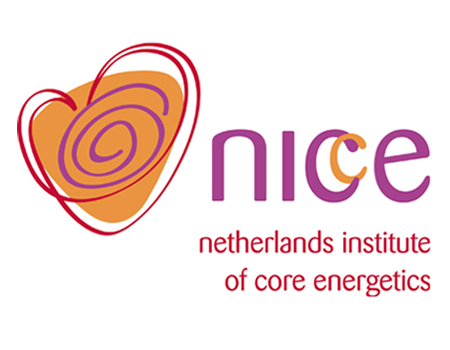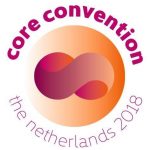 Core Convention 2018
What's next? This question will guide the 2018 World Wide Core Convention in Holland. What does tomorrow look like? What is challenging us? You, as a core-energetics student, therapist, teacher or director are part of the answers to this question. Visit the Core Convention website: www.coreconvention2018.com.
The Connection with Science
In March 2017 the Core Science Foundation was born. Aim is to stimulate science in Core Energetics and vice versa, to develop our theoretical frame, to support our practice, to imbed our work in science and society. Visit the website coresciencefoundation.com!