Pathwork Group
April 16 @ 20:00

-

21:30

Free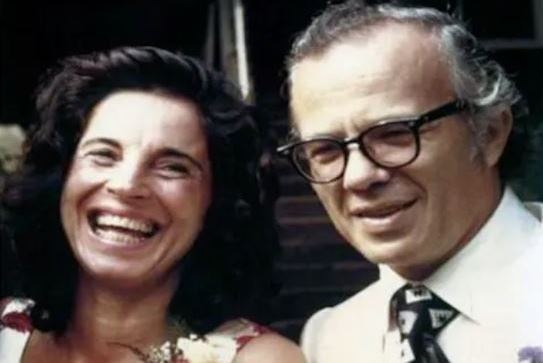 We are happy to announce this new activity – led by students – that will take place on Sunday evening during training modules: The Pathwork group. Pathwork is a spiritual and psychological path to self-knowledge and transformation. The Pathwork lectures are an integral part of Core Energetics as they offer specific, practical tools for dissolving misconceptions, making the unconscious conscious, and activating the greater potential of every human soul. The intention is to connect with the content of the Pathwork lectures in a supportive and encouraging atmosphere.
About Eva and Pathwork
Eva Broch Pierrakos (1915-1979) began channelling Pathwork lectures in a trance state in 1957, after years of developing herself and her gift. During her life, she channelled 258 lectures which were recorded and transcribed. The lectures can be found on pathwork.org. In 1966, John Pierrakos, a psychiatrist who developed Bioenergetics together with Alexander Lowen, came in contact with Pathwork lectures and strongly resonated with the content as he was in search of a deeper dimension of his work. He came to meet Eva and they immediately realised the compatibility between the two of them, as well as the compatibility between Pathwork and the body-oriented approach. Soon John and Eva started a loving relationship and got married. Together they developed Core Energetics, an evolutionary process that integrates Pathwork teachings with body-oriented psychotherapy. 
In the preface of the book "The Path to the Real Self", Eva shared her autobiography, writing about her first experiences of trance and how she came to the lectures. If you are drawn to know more, you can read it in full at the following link. For more information about Eva's life through the eyes of people who knew her or who were touched by the lectures, we warmly recommend the newly published book 'Honouring Eva' (more information here).
About NICE Pathwork student group

In our NICE Pathwork student group, we would like to focus on the content of the lectures, their wisdom, and the meaningfulness of our personal processes. That means we will not discuss the origins of the lectures, and we respect everyone's right to choose their beliefs (and non-beliefs). The focus is to be present for each other, without taking the therapist / Pathwork helper role. Everyone is welcome! In the April module the group will be facilitated by Marcel and Antonela. If you want to join the organising team, let us know.
Pathwork Lecture #52: The God-image
Preparation
This lecture invites us to go deeper than our rational mature understanding of God, and explore our unconscious beliefs and feelings, in order to bring light to our unexamined concepts often stemming from childhood. Allow yourself to let go of your healthy and mature understanding of God for now and look for the irrational and immature parts that still may exist in you. Reading the lecture upfront and answering the questions in writing will help you to gain more consciousness and understand the topic deeper.
Questions for self-reflection
What were the underlying ideas about God in the environment where you were brought up? What was the belief about God you developed?
List people who were authorities to you as a child. What was your attitude towards them? Did you try to rebel, defy, please, seduce, bargain, satisfy, avoid…?
Can you recognise in yourself an image of the 'Monster God' – unjust, strict, fear evoking, punishing? Can you recognise in yourself an image of the 'Indulgent God' – the one that indulges, forgives, pampers, has special affection towards you?
Without censoring yourself, list all the injustices you feel about your life. Looking at it, how do you feel about God?