NETHERLANDS INSTITUTE OF CORE ENERGETICS
Core Energetics is a marriage of body psychotherapy and spiritual development. The work brings consciousness to how we block our energy. The process employs breathing techniques, physical movement and inter-personal relationship to create self-awareness, heal old wounds and radically increase your potential to enjoy life. It is dynamic, playful, creative, confronting and supports you in becoming fully and intensely who you truly are.
NICE offers Core Energetic workshops, a personal transformation program (in Dutch), a 4-year international professional training and a post graduate training.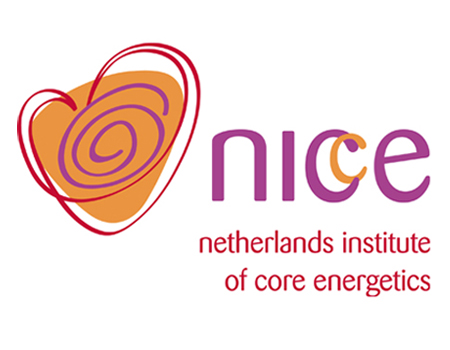 ---
NEWS
Show all news items