NETHERLANDS INSTITUTE OF CORE ENERGETICS
Core Energetics is a marriage of body psychotherapy and spiritual development. The work brings consciousness to how we block our energy. The process employs breathing techniques, physical movement and inter-personal relationship to create self-awareness, heal old wounds and radically increase your potential to enjoy life. It is dynamic, playful, creative, confronting and supports you in becoming fully and intensely who you truly are.
NICE offers Core Energetic workshops, a personal transformation program (in Dutch), a 4-year international professional training and a post graduate training.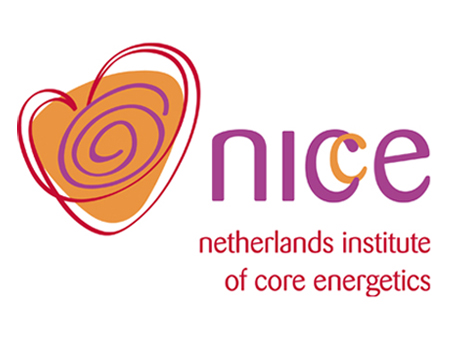 Lectures by Anna Timmermans
In the period of the pandemic, when it was not possible to have in-person training modules, Anna Timmermans gave a series of online lectures. Click on the titles below to view the recordings.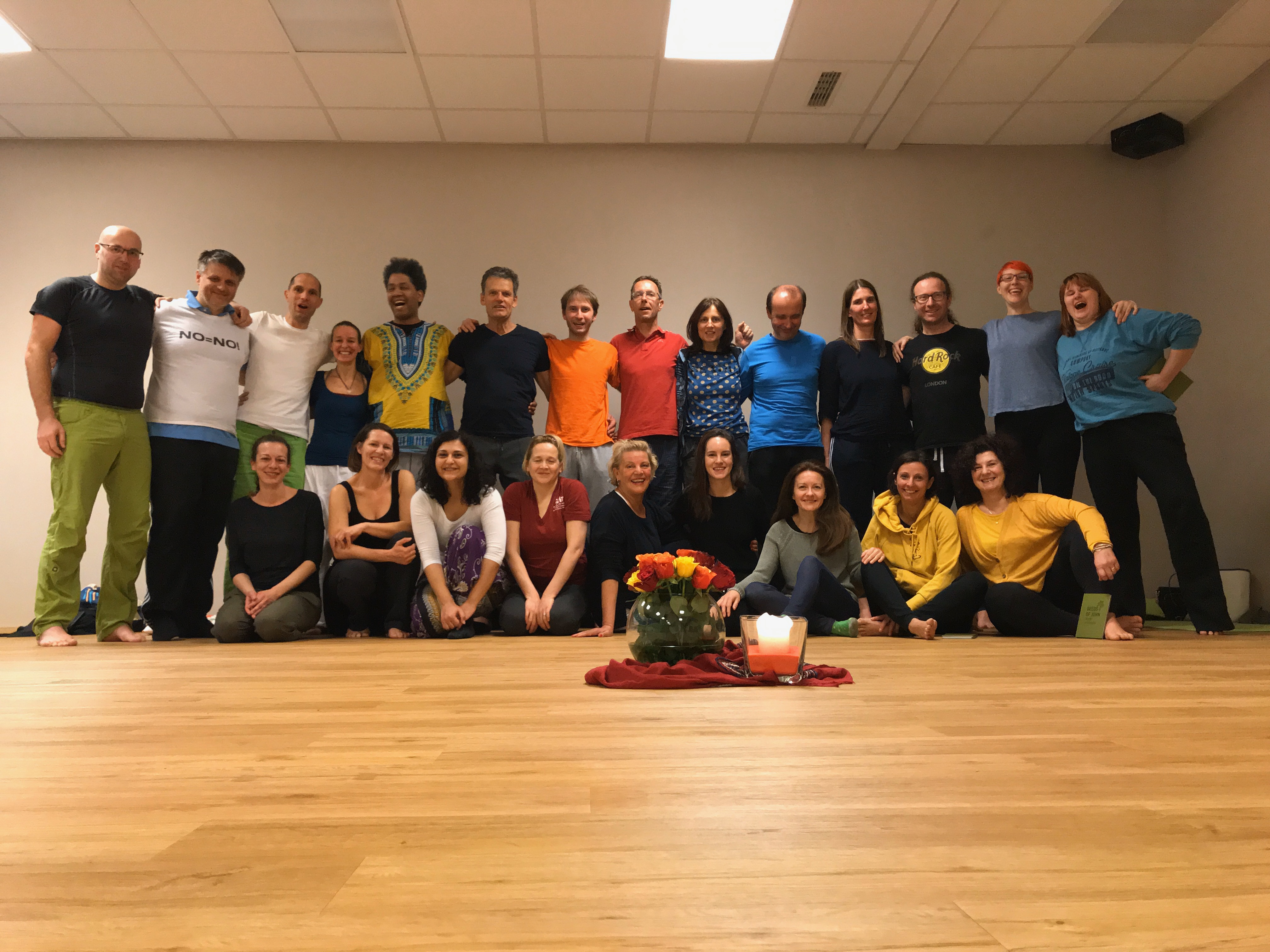 2020-03-08
Pleasure workshop Slovenia
The Pleasure workshop in Ljubljnana,Slovenia 2020, organized by Samo Bozic, had 20 participants who felt inspired and showed their enthusiasm and aliveness.
"Thank you for the amazing workshop last weekend. I still feel consequences of the work all over my body, so memories on all of you are daily present in my life."
"Our weekend together was one of the most touching experiences in my life and you are all so beautiful people."
"Deepest gratitude for your acceptance, openness and willingness"
"Thank you for the wonderful and unforgettable weekend. I am happy that I had an opportunity to be part of a group of such beautiful, authentic and life embracing people."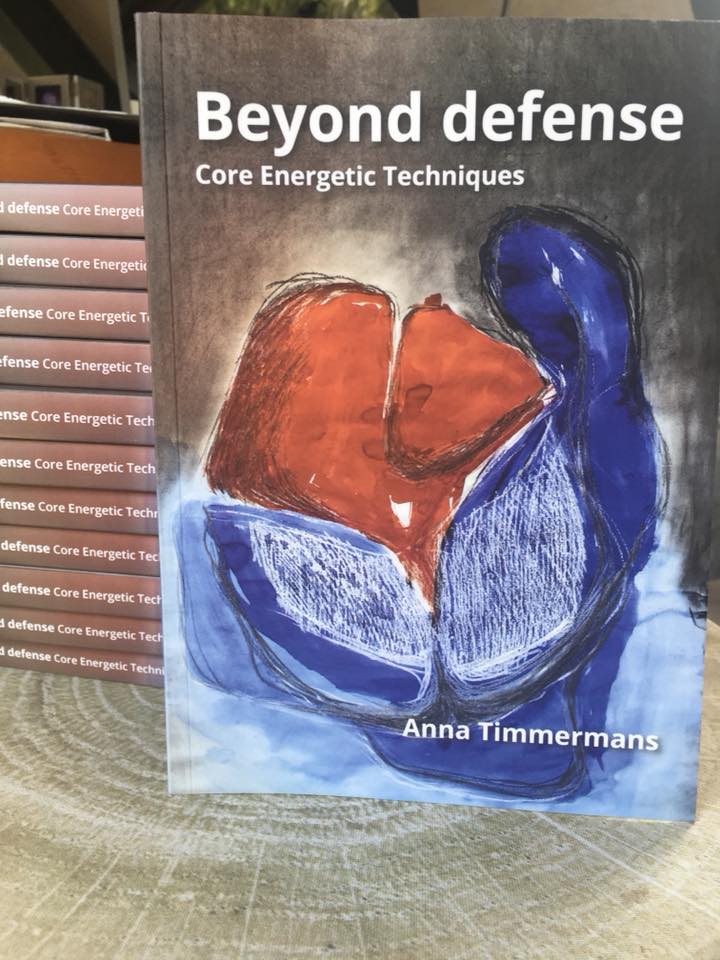 Beyond Defense
Anna Timmermans, director and founder of NICE, wrote a book with Core Energetics exercises and techniques she developed during her career; the result of 30 years work and creativity where she was always looking for ways to help people open up and experience the live energy in themselves. A valuable book for students and therapists! You can buy the book during the trainingmodules or order it at book@coreenergetica.nl . The price is € 30,00 (shipping costs not included).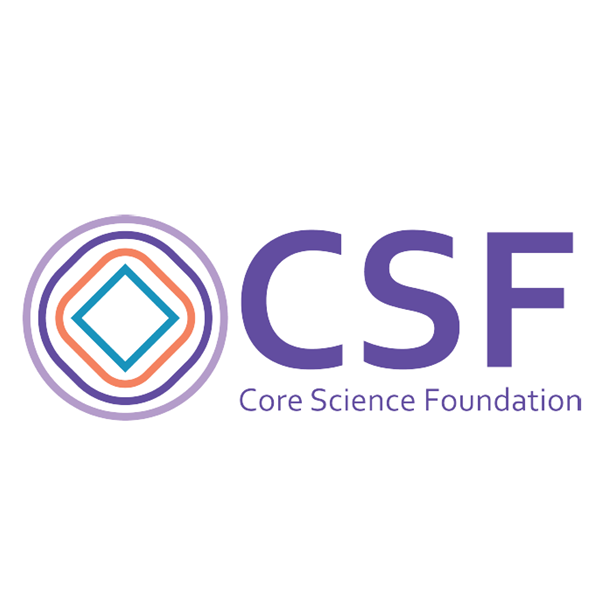 The Connection with Science
In March 2017 the Core Science Foundation was born. Aim is to stimulate science in Core Energetics and vice versa, to develop our theoretical frame, to support our practice, to imbed our work in science and society. Visit the website coresciencefoundation.com.