NETHERLANDS INSTITUTE OF CORE ENERGETICS
Core Energetica is een vorm van psychotherapie die gericht is op het vergroten van zelfbewustzijn, het verdiepen van gevoelens en de groei van innerlijke kracht. Het kan in een relatief korte tijd de vitaliteit en de energie verhogen en tot positieve verandering leiden. De methode werkt met het lichaam door beweging, ademhaling en persoonlijke interactie en onderzoekt zo blokkerende patronen in jezelf en in relatie tot de ander(en). Vooral de patronen die je ervan weerhouden te genieten en het leven ten volle te leven vanuit je eigen waarheid.
NICE biedt workshops, een tweejarige training voor persoonlijke ontwikkeling, een internationale 4-jarige beroepsopleiding en een postgraduate training.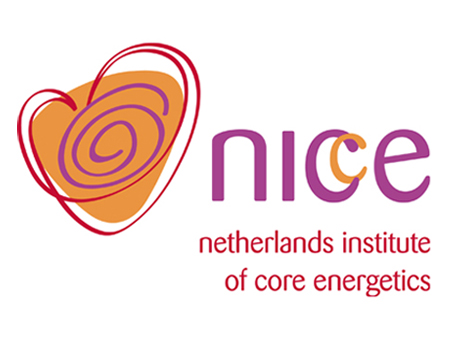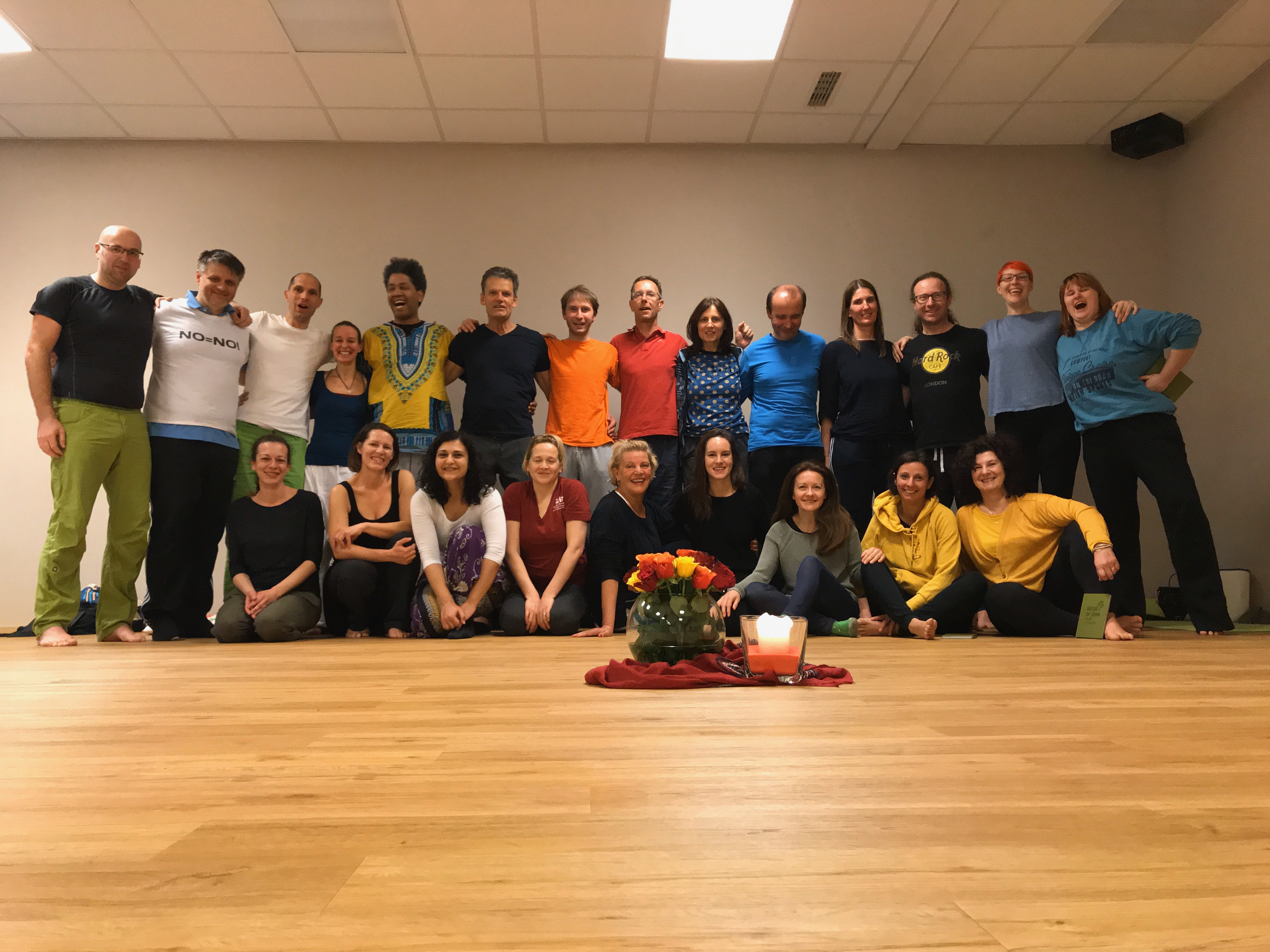 Pleasure workshop Slovenia
The Pleasure workshop in Ljubljnana,Slovenia 2020, organized by Samo Bozic, had 20 participants who felt inspired and showed their enthusiasm and aliveness.
"Thank you for the amazing workshop last weekend. I still feel consequences of the work all over my body, so memories on all of you are daily present in my life."
"Our weekend together was one of the most touching experiences in my life and you are all so beautiful people."
"Deepest gratitude for your acceptance, openness and willingness"
"Thank you for the wonderful and unforgettable weekend. I am happy that I had an opportunity to be part of a group of such beautiful, authentic and life embracing people."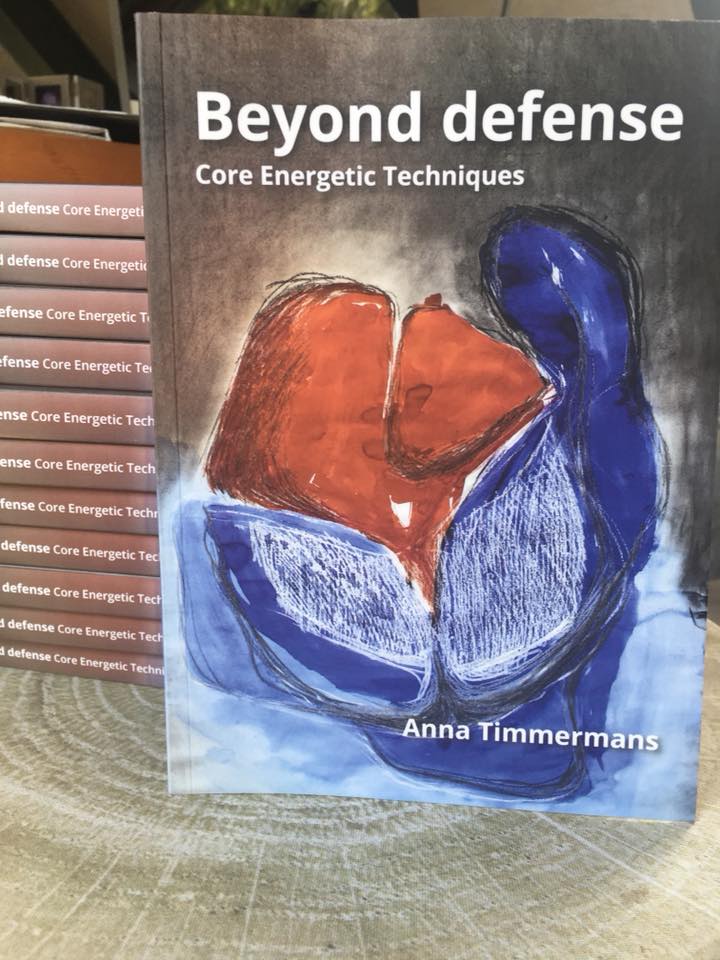 Beyond Defense
Anna Timmermans, directeur en oprichter van NICE, heeft een boek samengesteld met Core Energetica technieken en oefeningen. Een waardevol book voor studenten en therapeuten! Het boek is verkrijgbaar tijdens de traningsmodules en je kunt het bestellen via book@coreenergetica.nl. Het kost € 30,00 (zonder verzendkosten).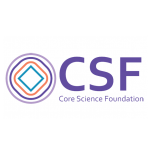 Core Energetica en wetenschap
In maart 2017 is de Core Science Foundation opgericht, met als doel om wetenschap en Core Energetica te verbinden. Aan de ene kant biedt dit therapeuten en studenten een theoretisch kader om de Core Energetica werkwijze te ondersteunen. Aan de andere kant wordt ons werk hierdoor ingebed in wetenschap en samenleving. coresciencefoundation.com