POSTGRADUATE MASTERCLASS Narcissism and Borderline
February 3 @ 10:00

-

February 6 @ 16:00

€800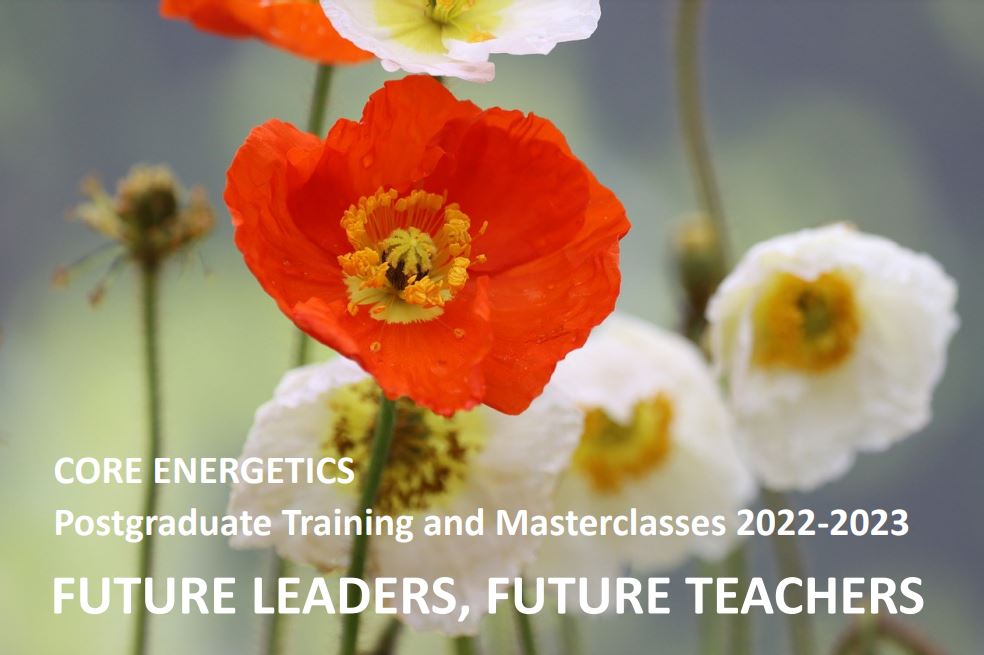 NICE offers a new series of five postgraduate modules, each with a specific theme. You can participate in one or more of the masterclasses with the aim of becoming a better therapist and to have a deeper understanding of the themes you can offer. Or you can make it a Postgraduate Program by joining all modules and doing a final project.
The perspective of the Postgraduate Program is in the first place to become a better therapist and to have a deeper understanding of the themes you can offer. The training also has the aim to teach you how to teach. You will practice teaching by working (under supervision) with the whole community. With this experience you can find out if you have teaching skills. After doing this program you are able to serve as an assistant in the Core training program and to make your first steps to find out if you want to become a trainer.
An important part of the Postgraduate Program is the final project. Each student chooses a subject to reflect and expand his knowledge of some aspect of the Core Energetic process. The project is presented in a written and verbal or experiential presentation.
In each of the training modules you practice leadership qualities: taking risks, serving, tolerating negative transference, dealing with conflict, using your full potential and creativity, unselfish giving, maintaining proper attitude towards frustration and being willing to risk exposure and criticism.
Modules 2022-2023
Spirituality | teacher: Erena Bramos | October 7 – 10, 2022
Life and Death | teacher: Jeanne Denney | December 9 – 12, 2022
Narcissism and Borderline | teacher: Anna Timmermans | February 3 – 6, 2023
Groups and Teaching | teacher: Erena Bramos | April 14 – 17, 2023
Recovering from Trauma in the body | teacher: Dirk Marivoet | June 16 – 19, 2023
Timeschedule: Friday 10.00 h – Monday 16.00 h. On Friday, Saturday and Sunday we will work with the theme of the module. Monday is for casuistry. The schedule also includes community activities.