Dit evenement is voorbij.
Training workshop GROUP WORKS | Language: English
juni 23 @ 08:00

-

juni 26 @ 17:00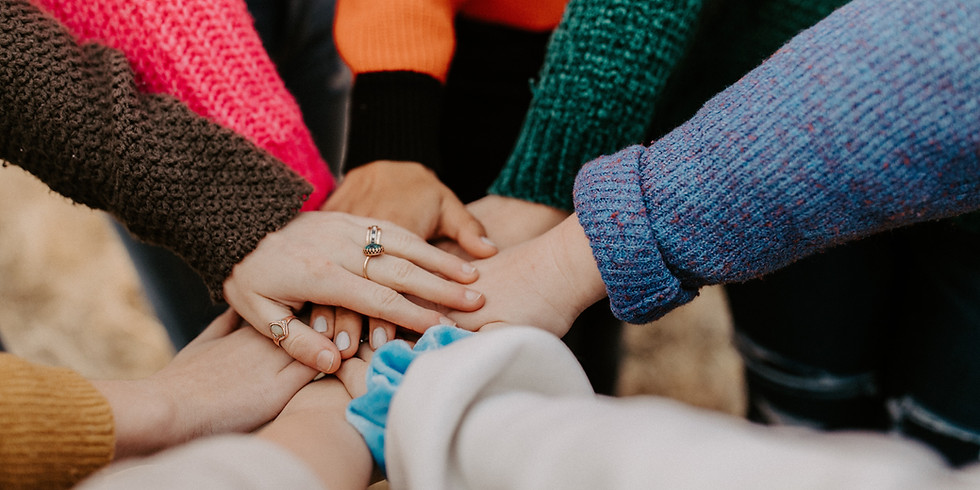 This training weekend is designed specifically for therapists who are interested in deepening their understanding of what makes Group the magnificent  healing modality it is meant to be. With an exploration based on the foundational tenets of SystemsTheory, participants will have the  opportunity to look at working with the group as a unique endeavor which, in order to deliver the rich experience that it invites its members to, must be based on understanding  the group as a "living energy system". By Erena Bramos.